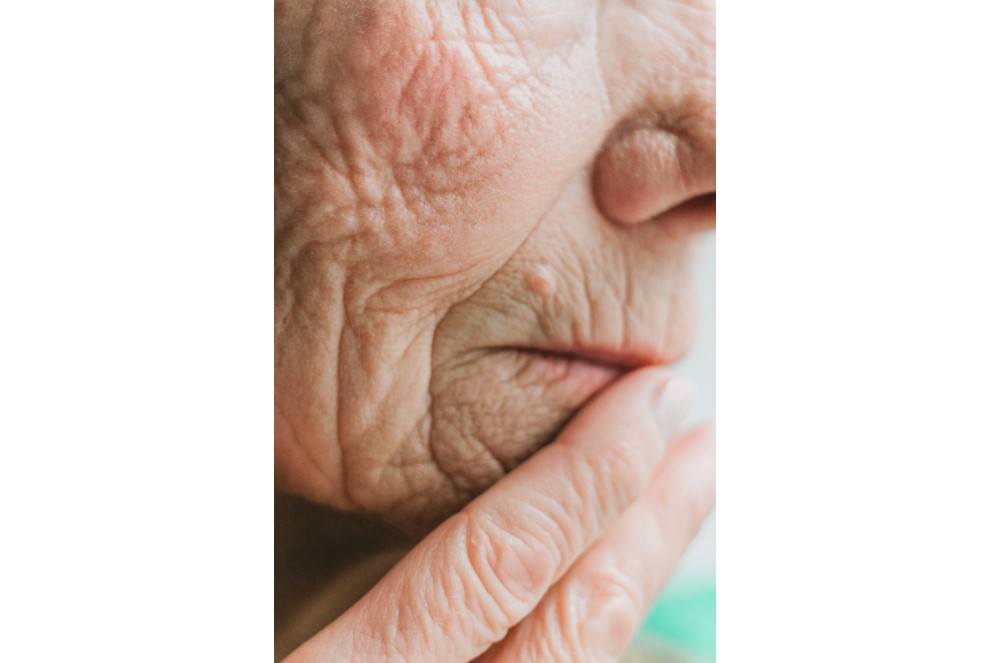 HDC's Aged Care Commissioner, Carolyn Cooper, is encouraging everyone to take a moment to think about how important and precious the older people in our lives are to us - today and every day.
Each year on 15 June, World Elder Abuse Awareness Day promotes awareness and a better understanding of the cultural, social, economic and demographic processes related to abuse and neglect inflicted on some of our older generations.
The World Health Organisation (WHO) defines elder abuse as "a single, or repeated act, or lack of appropriate action occurring within any relationship where there is an expectation of trust that causes harm or distress to an older person." It is a global social issue affecting the Health and Human Rights of millions of older people worldwide.
Elder abuse can present in many ways such as non-accidental physical force that causes injury, non-consensual contact, neglect, abandonment or financial mismanagement.
 The following symptoms may indicate some sort of abuse:
low self-esteem
overly anxious or withdrawn
extreme changes in mood
depression
confusion or disorientation
fear, agitation, hesitance
unusual behaviour patterns
unwillingness to communicate.
Neglect can be found in various ways, such as active neglect, which involves wilful failure to provide care for an older person. Passive neglect can be seen through inadequate knowledge or ability to care, which is a non-wilful failure to care. Self-neglect is also possible among older people who can't care for themselves. Self-neglect can be identified through:     
poor personal hygiene
unsanitary environment, smells of urine and faeces
unkempt appearance
bed sores; untreated medical condition
signs of overmedication, under-medication, and misuse of medication
malnutrition, dehydration.
Financial abuse is also a potential form of abuse in the elderly. WHO defines financial abuse of older people as: "The illegal or improper exploitation or use of funds or other resources of the older person."
The Ministry of Health has a valuable resource covering elder abuse and neglect:
You can find out more about World Elder Abuse Awareness Day on the United Nations website.
Other websites that might be interesting: